COMMERCIAL
We supply a wide range of products to the commercial sector, with experience of working alongside office furniture manufacturers, architects, people in the
education/health sectors, and caravan/static home interiors.
We'll listen to your requirements and work closely with you and your team to provide the most creative
and innovative solutions, whilst keeping costs to a minimum.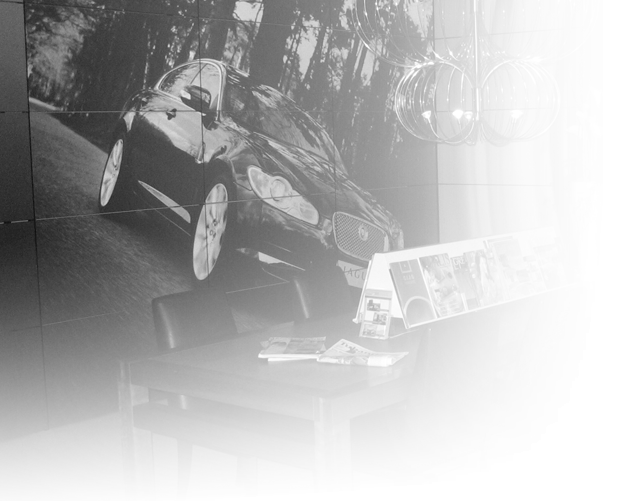 BESPOKE, HIGH-QUALITY SURFACE SOLUTIONS
We can provide you with a number of surface solutions, including:
Acustica sound absorbing panels
Compact laminates for cubicles
Moveable walls
Exterior-grade laminates
Our bespoke, high-quality surfaces can be supplied with matching edging as needed. We can also deliver accessories directly to you, or keep them with our UK stock in anticipation of just-in-time deliveries.
EMAIL EUROPE@GEAVES.COM OR CALL +441245 329922 TO SPEAK TO ONE OF OUR EXPERTS.